In India, A Top Chef Saves The World Bite By Bite
January 5, 2016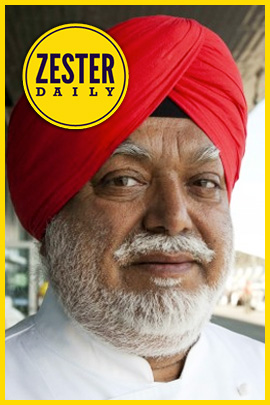 Chefs can play an important role in the fight against climate change by helping to reduce carbon emissions and sourcing local foods, even when working in luxury hotels.
Manjit S. Gill, executive chef for the eco-award-winning Indian group ITC Hotels, is a champion for a sustainable, greener approach to dining. He oversees the food for all 11 of the company's Luxury Collection hotels, many of which have multiple restaurants within them…
Click here to continue reading this article.